A 2nd Chance to Shine Program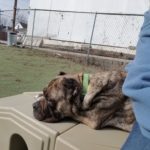 As many of you know, Fun Fur Pets provides basic manners training and social rehabilitation to several rescue dogs. These dogs live at our facility and we act as fosters. This means we supply all of their food and treats. With the self-quarantining and social distancing, we are running into two hurdles:
The dog food we feed is back ordered through Amazon and we have purchased every bag we could find locally
With the decrease in daycare and boarding, our revenues have decreased and our expenses remain the same.
We know everyone is experiencing some of the same challenges. If you find you are willing and able to help our mission of rehabilitating these dogs and giving them a "Second Chance to Shine", here is a list of what we can use:
You can 
Purchase online and have it shipped to Fun Fur Pets
Purchase and drop off – call us and we will meet you outside and unload it from your car

PayPal donation to trainerffp@gmail.com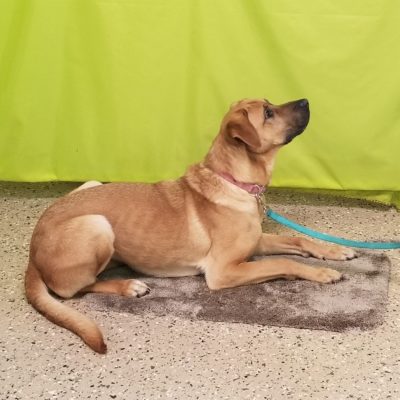 Thank you so much for your support.