Dog Training Prices
Effective June 1, 2021
| | |
| --- | --- |
| Dog Training Packages | Price (plus tax) |
| 10 classes | $238 |
| 15 classes | $345 |
| 20 classes | $450 |
| Virtual *ON HOLD FOR JUNE* & individual classes | $25 |
Masks are required for all in person classes.
Link to Training class descriptions
Process to Get Started in Dog Training Classes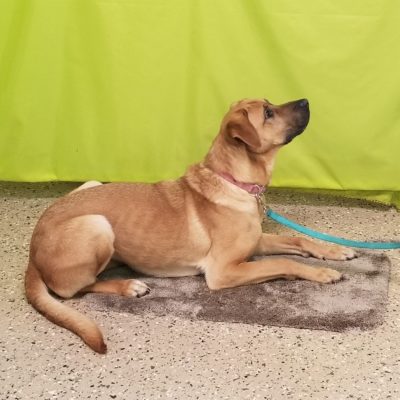 Before class, please complete the following:
Enroll your dog by completing our enrollment form
Watch our online orientation class (about 40 minutes) and complete the quiz.
After you complete the quiz, you can reserve a spot in one of our Level 1/2 classes or Reactive Dog classes (your first two (2) Reactive classes must be Virtual Reactive Dog Prep Class *ON HOLD FOR JUNE; NO PREP CLASS REQUIRED AT THIS TIME* to teach techniques before coming to In-Person Reactive Dog class) whichever you feel is most appropriate for your dog.
Unsure which class is best for your dog?

Please see Reactive Dog Class description to determine and/or email trainerffp@gmail.com with questions
If you feel your dog needs a Cautious Canine class (scroll down to Cautious Canine), please email please email us at trainerffp@gmail.com.
If you are still uncertain whether your dog should start in a Reactive Dog or Cautious Canine class, please email us at trainerffp@gmail.com.

Reserve a spot in your first class by clicking here for our online reservation system.
Click here to see our class schedule
Be sure to Reserve a spot in each class you wish to attend at least 12 hours before class.
Our Levels classes are limited to 6 dogs so that everyone has plenty of space and attention from the instructor.
Reactive Dog classes are limited to 3 dogs.
Dog training prices are based on a per class price or you can purchase a Training package.
You can purchase a Training Package directly from our training registration system (https://live.vcita.com/site/0o3anv2k0evzud06/activity/dashboard). You will need to create an account, if you do not already have one for reserving classes. If you are having trouble, you can notify one of the trainers and they will assist you.